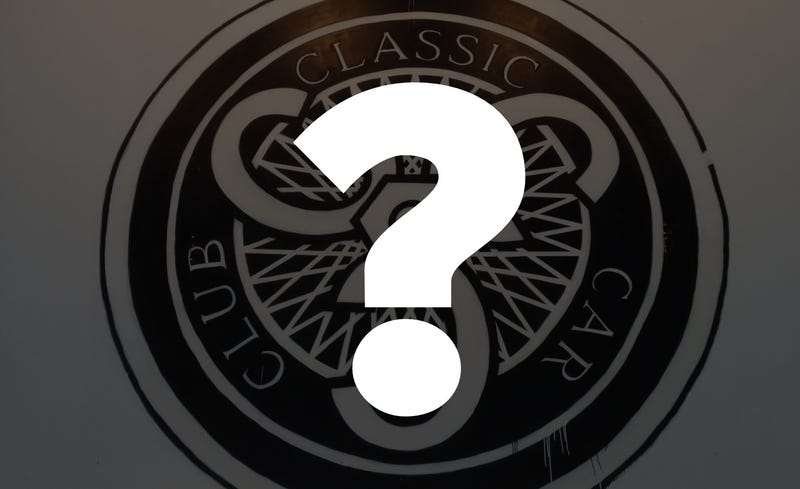 At CCC world headquarters, we pass the time differently than in most offices. No water cooler talk. No shopping for shoes online. Instead, we pick an amount of money out of thin air and try to find the best car we can buy for the buck. Today we're opening the challenge up to our members and fans. Play along. If you select a good car, we'll buy it.
CRITERIA: The car must not cost more than $35,000, probably a modern-ish sports car, but mechanically excellent/upgraded classics will be considered. Keep in mind this car must be relatively easy to service, durable enough to withstand NYC's deepest potholes and most importantly, desirable for members drive. So, sorry, while we all love talking about Deloreans, we learned the hard way that no one should be put through the Philippine prison experience of driving one. We want maximum impact per dollar, so flash colors are nice and it's best to start with something that's already slid down the steep part of the depreciation curve.

**Post submissions in the comments below, DIRECT LINKS TO CARS FOR SALE ARE PREFERRED because we actually want to buy something. Top submissions will be selected for a final poll, and If we choose your submission we'll send you a highly coveted Classic Car Club shirt. If you're a CCC member you will be guaranteed the first drive in your selected whip.
We will be compiling the best submissions and putting it to a poll on our Facebook page within the next few days so head over there and "LIKE" Classic Car Club Manhattan to have a say in the final vote.
follow us on Twitter/Instagram @CCCmanhattan